We are excited to help you promote the Walk for Life at your church or group.
If you have questions about using this page, please contact Suzi Steele at (319) 358-1006 or email her at suzi@informedchociesclinic.com.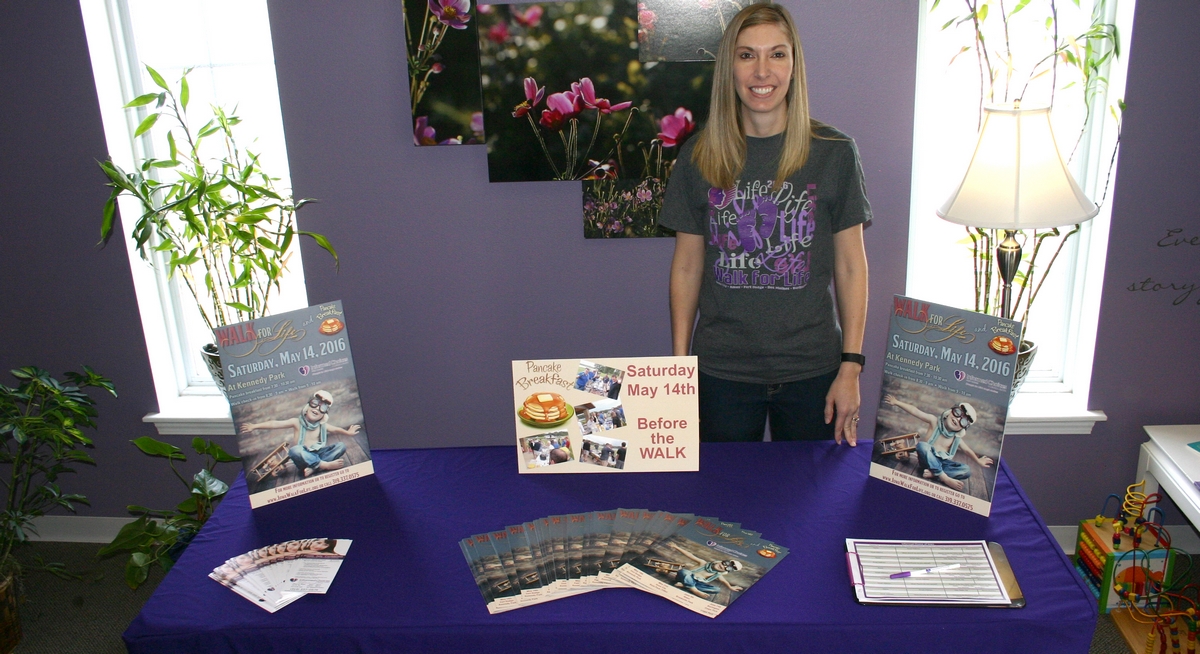 Our recommended way to set up your information table
Items We Print and Mail to You
Please allow at least 7 business days for delivery.